WINSTON-SALEM, N.C. -- Police in North and South Carolina are looking for suspects after another sighting of creepy clowns.
It started last month when children in Greenville, S.C., say they saw clowns in the woodsbehind an apartment complex.
Now, authorities in Winston-Salem, N.C., say they are investigating reports that clowns tried to lure kids into the woods with candy, this past weekend.
In one case, the "clown" was described as wearing white overalls, white gloves, red shoes with red bushy hair, a white face and a red nose, WGHP reports.
View image on Twitter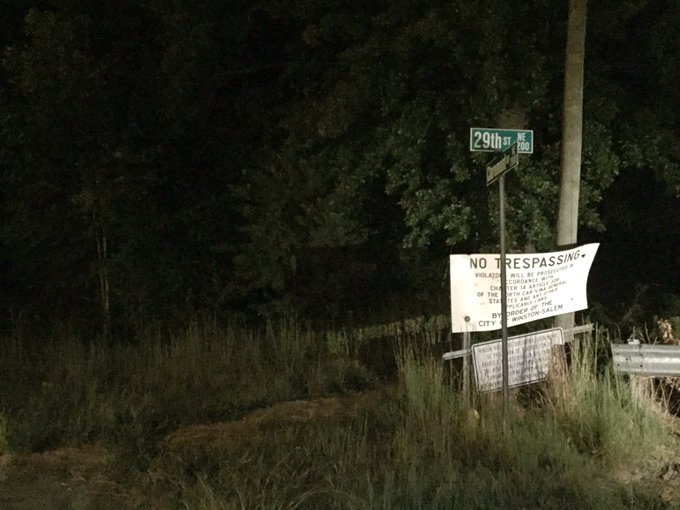 Some say the sightings may be linked to a new Rob Zombie horror movie.